Personal Injury & Car Accidents Attorney
in Ennis, Texas Serving All of Texas
Stewart D. Matthews
Attorney at law
I earned my J.D. from Texas Wesleyan School of Law, (now known as Texas A&M University School of Law) and was admitted to practice in Texas shortly thereafter. I am dedicated to helping those who have been injured in any type of auto accident, as well as all incidents resulting in an injury. I am passionate about guiding people who feel lost to a better future and will work tirelessly for you. Contact me today in Ennis to learn more about me and my services.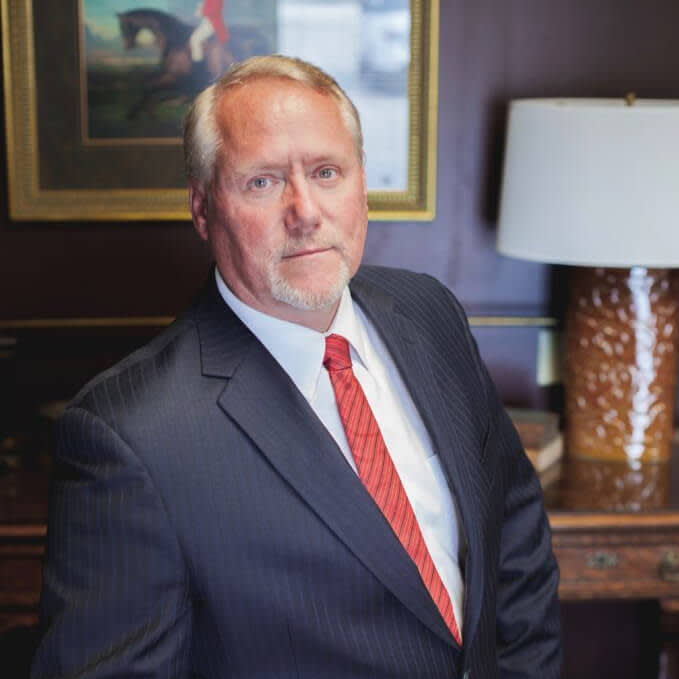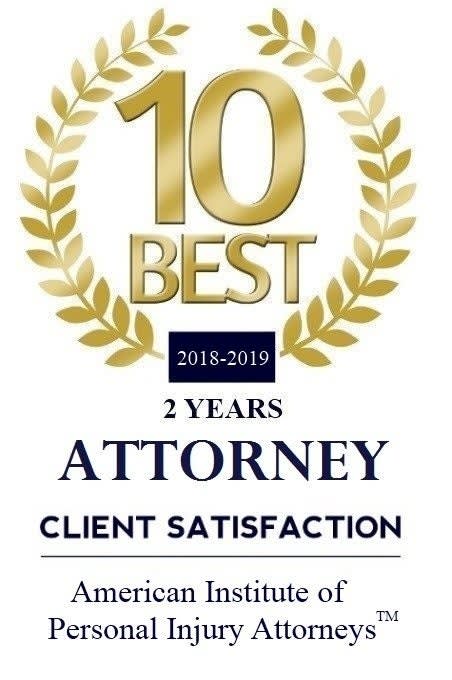 Why Work with Me?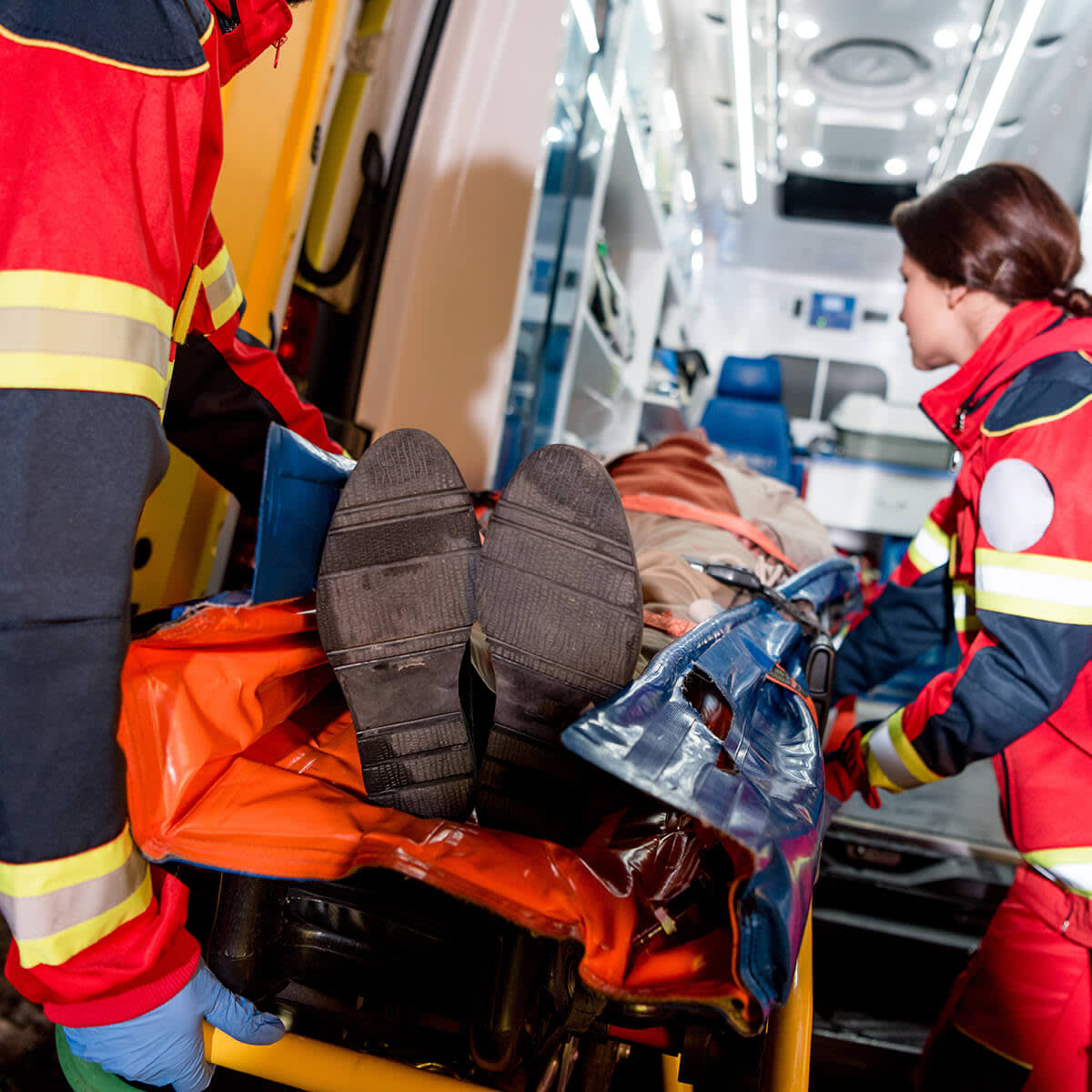 At the Texas Injury Firm, I am here to assist you after a serious accident. I have decades of experience in handling car, truck, and motorcycle accidents, as well as slip & fall, premises liability, and wrongful death cases. With me as your attorney, I will never give up on the fight for your compensation.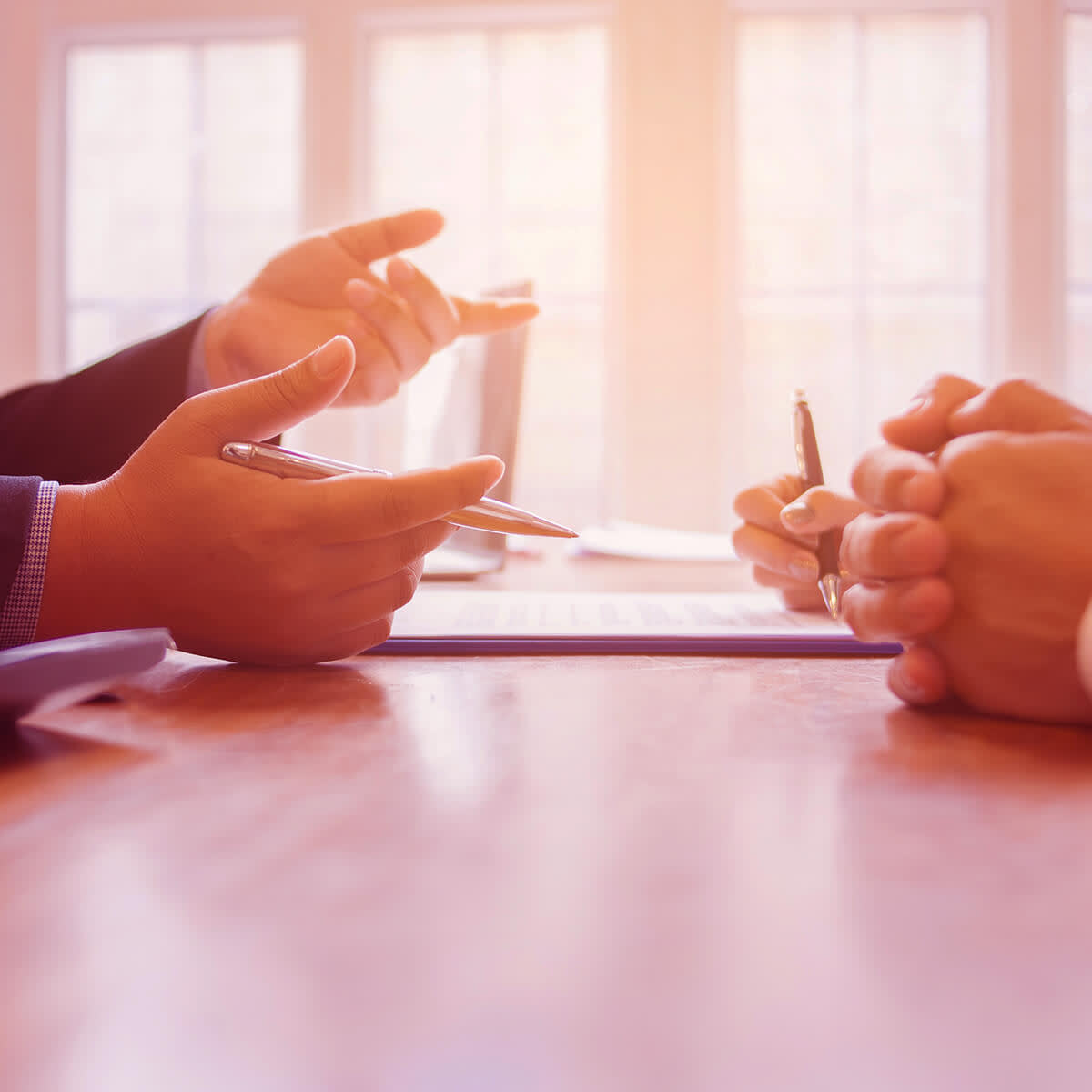 When someone has gone back on their word and has caused you grief, let me help you hold them accountable. I can assist you in a variety of civil litigation matters, including breaches of contract, real estate foreclosures and transactions, construction law issues, and insurance law claims.
Creating a will can open the door to many benefits for you and your family in the future. You are able to dictate responsibilities and allocate where your assets go after your death. This can save your family a lot of time and money. If you need help drafting your will, contact me in Ennis, Texas, today.
Representing a
Wide Range of Cases
As your attorney, I will always keep your best interest in mind as we explore solutions to your problems. Whether you are seeking financial compensation after a terrible injury, navigating a complex civil dispute, looking to create a will, needing mediation guidance, I am here to provide you with knowledgeable legal insight.
Contact my office in Ennis, Texas, to get started. I proudly serve clients in Waxahachie, Red Oak, Corsicana, DeSoto, the Dallas-Fort Worth area, and throughout all of Texas and the United States. Get in touch with me today to set up a consultation of your case.
Take the Bull by the Horns.
Start Fighting for Compensation.
If you've been in a car accident and are hoping to secure financial compensation, put a skilled personal injury attorney on your side. At the Texas Injury Firm, I've spent years helping clients seek favorable outcomes after their car accidents, truck accidents, motorcycle accidents, pedestrian accidents, and other related incidents. Let's collaborate on a plan geared toward the results you need to move forward.
I also represent victims of slip-and-fall accidents, burn injuries, workplace accidents, and more. Contact me today in Ennis, Texas, to schedule your initial case consultation. I proudly represent individuals in the Dallas-Fort Worth area and the surrounding communities of Waxahachie, Red Oak, Corsicana, DeSoto, and the entirety of the state of Texas. After an injury, you deserve fair financial compensation. I'm ready to help you pursue it.